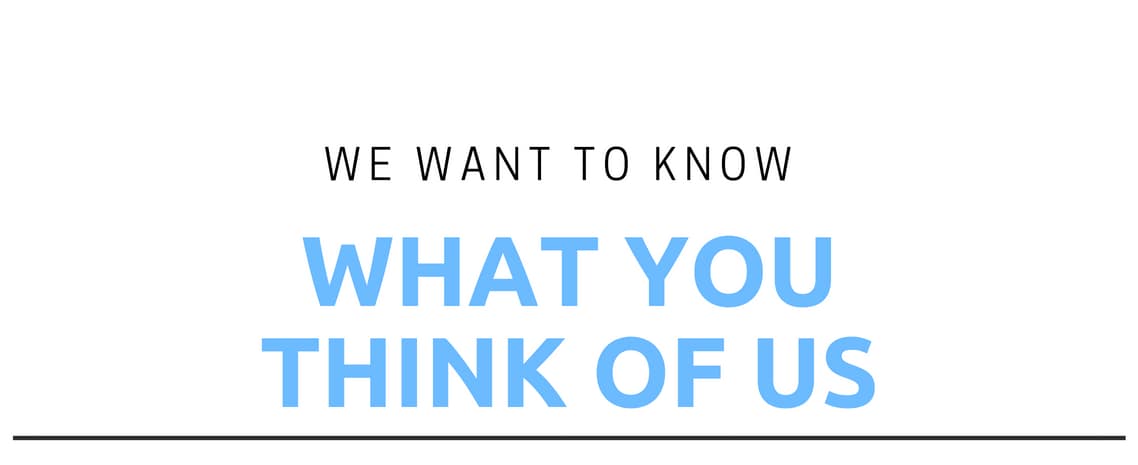 This site is all about your telling us what you think about the Preferred Automotive Collection.

Please click on the buttons to post the reviews on our store sites.
 
LEAVING A REVIEW FOR US IS EASY

1. Scroll down to find the store you have visited.

2. Click on the button to the review site you'd like to visit.
NOT HAPPY?
Scroll all the way to the bottom of the page.